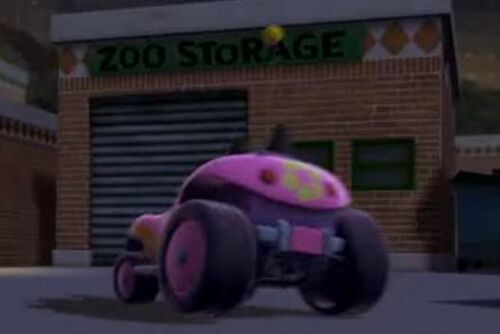 Located in the North End of the zoo. It is the general storage for all zoo items. The penguins break into it in Popcorn Panic to steal the popcorn. Kowalski also temporarily uses it to hide Jiggles in.
---
Photos
---
END OF ARTICLE
---
REFERENCE SECTION
---
Ad blocker interference detected!
Wikia is a free-to-use site that makes money from advertising. We have a modified experience for viewers using ad blockers

Wikia is not accessible if you've made further modifications. Remove the custom ad blocker rule(s) and the page will load as expected.