---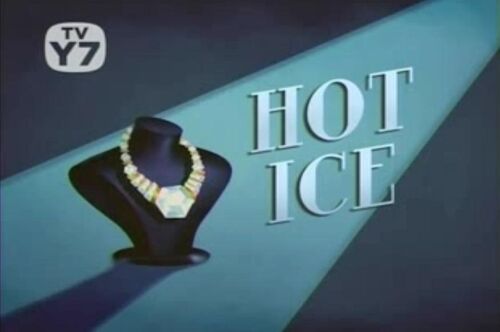 Scene I: Lemur Habitat (Night)
(King Julien, Maurice, and Mort were looking at the sky)
King Julien: 37 nights without a single Gimmie Gimmie star. Do you think the Sky Spirits have become angry? Probably something Mort did.
(Mort stands up)
Mort: I am sorry Sky Spirits! For the thing I did that I don't know what it was that made you angry! Was it the you know what in Maurice's oatmeal?
(Maurice notices what Mort just said)
Maurice: You know what say what?!
Scene II: Jewelry Store
Coming Soon
---
RETURN TO
---
THE END OF THE EPISODE
---
Ad blocker interference detected!
Wikia is a free-to-use site that makes money from advertising. We have a modified experience for viewers using ad blockers

Wikia is not accessible if you've made further modifications. Remove the custom ad blocker rule(s) and the page will load as expected.