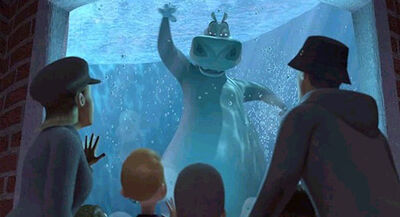 This habitat was occupied by Gloria before she left the zoo in Madagascar.
There is no Hippo habitat in the TV series The Penguins of Madagascar.
Features
Water Pool
Flowerbed
Underwater Viewing Area
Photos
Location Map
---
END OF ARTICLE
---
---
REFERENCE SECTION
---
---
---
Ad blocker interference detected!
Wikia is a free-to-use site that makes money from advertising. We have a modified experience for viewers using ad blockers

Wikia is not accessible if you've made further modifications. Remove the custom ad blocker rule(s) and the page will load as expected.