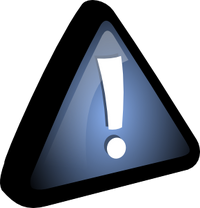 Do not add anything to the categories listed below.
---
Article management templates
Article stubs
Articles Needing Improvment
Blog posts
Browse
Candidates for deletion
Category templates
Community
Content
Copyright
Disambiguations
Forums
General wiki templates
Help
Help desk
Image wiki templates
Images
Infobox templates
Organization
Policy
Site maintenance
Template documentation
Templates
Watercooler
---
RETURN TO
---
END OF ARTICLE
---
---
Ad blocker interference detected!
Wikia is a free-to-use site that makes money from advertising. We have a modified experience for viewers using ad blockers

Wikia is not accessible if you've made further modifications. Remove the custom ad blocker rule(s) and the page will load as expected.