---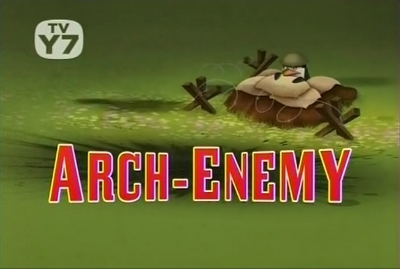 Scene I:
Skipper: Skipper's log today testing begins of Kowalski's newest invention.
Rico: oh yeah.

Next-o-skeleton walks in the rocket

Kowalski: I'm proud to introduce the next face of penguin combat, the next-o-skeleton. Good name, right? I was up all night.

Kowalski laughs

Skipper: Eh.
Kowalski: Test #1 missile launch.

Kowalski screams he breaks next-o-skeleton.
skipper: After months
---
Ad blocker interference detected!
Wikia is a free-to-use site that makes money from advertising. We have a modified experience for viewers using ad blockers

Wikia is not accessible if you've made further modifications. Remove the custom ad blocker rule(s) and the page will load as expected.